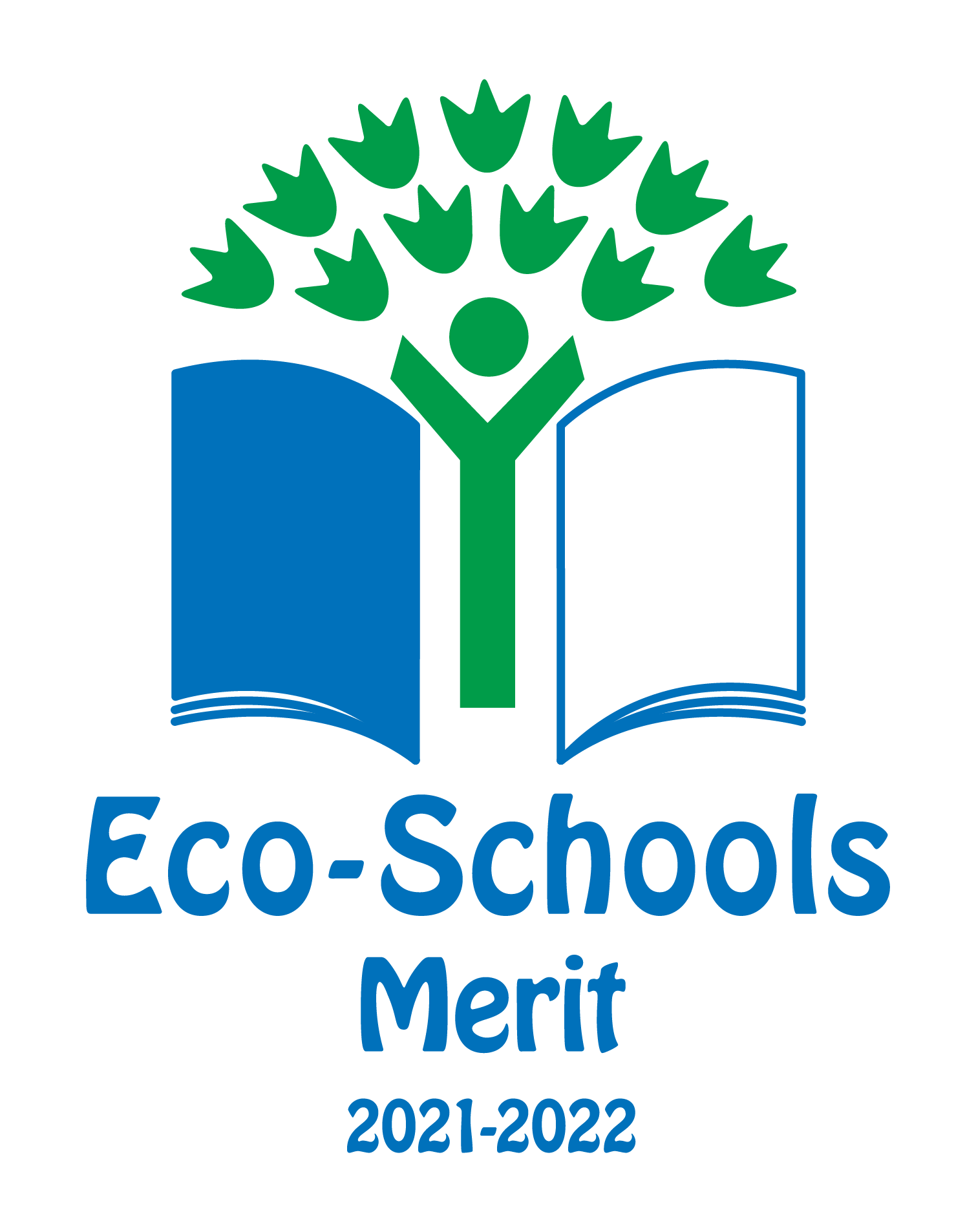 DfE Strategy
https://www.gov.uk/government/publications/sustainability-and-climate-change-strategy/sustainability-and-climate-change-a-strategy-for-the-education-and-childrens-services-systems
Public Sector Decarbonisation Scheme 
Court Fields School has been accepted onto the list for this scheme and has a recommendation for replacing boilers with air source heat pumps.  The project is on the list to be completed and we are waiting on an update on where the school is on the priority list for funding.
Solar Panels
The school has a number of solar panels on the Sports Hall roof.  This helps to provide the electricity needed within the building and also provides a small income each year. 
Eco committee 
The group was established in 2020 and members include students across all year groups.

During 2022, the students pledged to complete the 7 steps with Eco Schools, to work towards the Green Flag Award.  They completed a review of ten areas in school and have an action plan based on three eco school topics;  Waste, Litter and Grounds.  The school secured a grant from South Waste Partnership

We are delighted that they were successful with their application and have achieved Green Flag Award status for the school.  The work is ongoing and new initiatives and actions are being launched this term.