WELCOME TO COURT FIELDS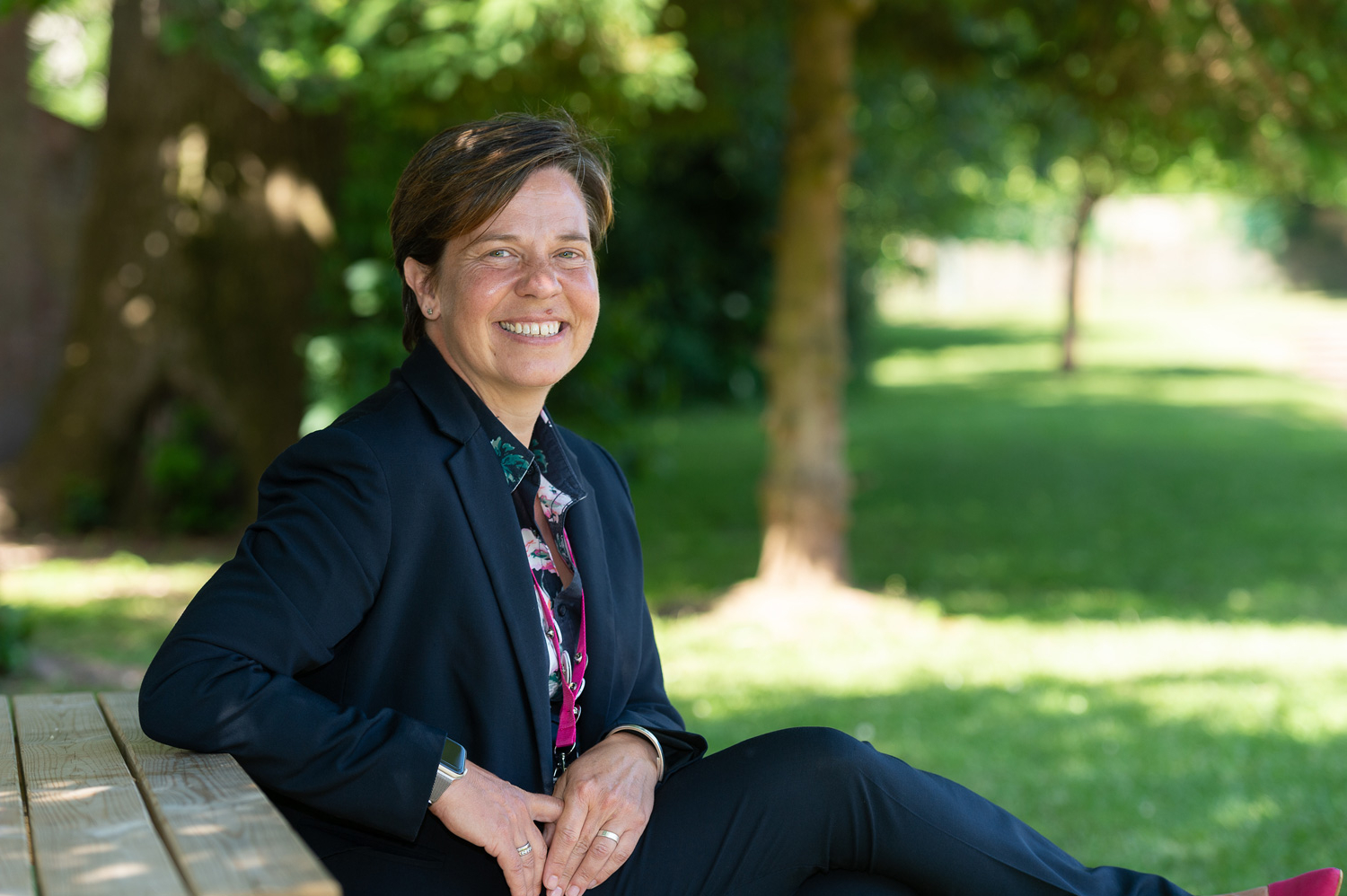 I am delighted that you have decided to find out more about the opportunities available for students at Court Fields School. Our students represent the very best of Court Fields. Visitors to our school always comment on their courtesy and politeness. They are an absolute credit to themselves and to their parents and carers.
Together with our staff, Governors and our wider community in Wellington we are working to provide the very best education for our children, both academically and pastorally. Our students' achievements include performing at the highest levels in Sport and the Arts, developing wider skills via the National Citizenship Service and Duke of Edinburgh Awards, competing in national challenges in Maths and Science, to name just a few.
Our aim is for every child to achieve, belong and participate and this is at the heart of everything we do at Court Fields.
Mrs Polly Matthews

Headteacher