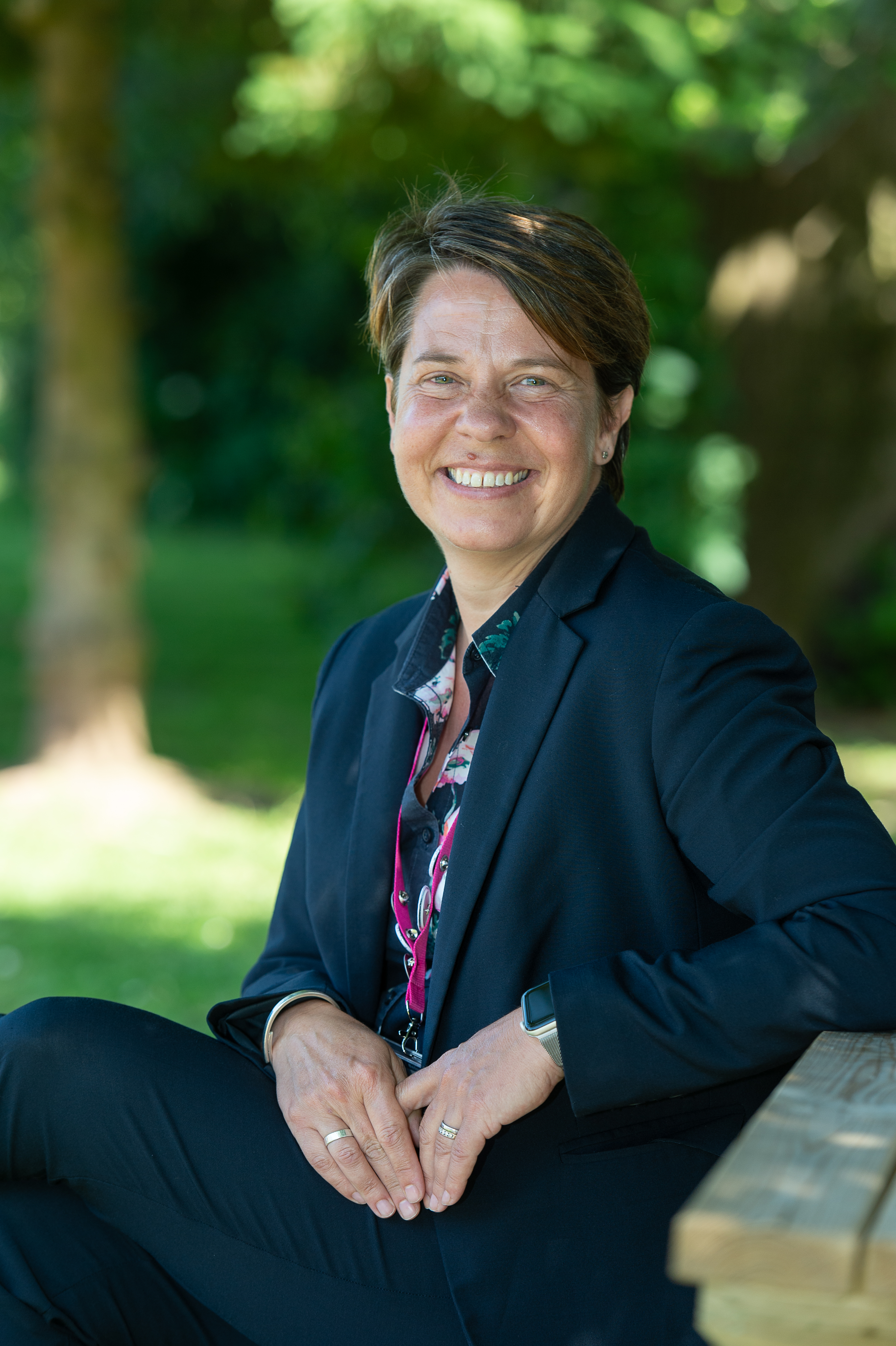 Welcome to Court Fields School. Together with our staff, Governors and our wider community in Wellington we are working to provide the very best education for our students, both academically and pastorally. Key in this is equipping them with the knowledge, skills, characteristics and qualifications to enable them to live fulfilling, successful lives.
Our students' achievements include performing at the highest levels in Sport and the Arts, developing wider skills via the National Citizenship Service and Duke of Edinburgh Awards, competing in national challenges in Maths and Science, to name just a few.  Our students represent the very best of Court Fields. Visitors to our school always comment on their courtesy and politeness.  They are an absolute credit to themselves and to their parents and carers. 
Our aim is for every child to achieve, belong and participate and this is at the heart of everything we do at Court Fields.  We believe in the absolute moral responsibility we have for equipping students with the best possible exam results, we know that this opens doors for students and prepares them with outstanding attitudes and a strong moral foundation.  We are ambitious for our students and our school.  Our improvement, particularly over the last two years has been noted by Ofsted. We will be relentless in ensuring that this progress continues.
We make no apology for having the highest expectations of ourselves and our students, whether that be regarding learning, behaviour, attendance or our core values.  Integrity is at the heart of our ethos.
We are ambitious and believe that our students deserve the very best.  Our commitment is to inclusion, and to working with our community to ensure that our students thrive academically, have positive physical and mental health, are safe, happy and eager to make their mark in a changing world.
If you would like to find out more about Court Fields School, please do contact us to make an appointment to visit, or come to one of our Open Mornings. Our students are always delighted to show off their school and answer any questions. We look forward to meeting you, and your family joining our community at Court Fields School.
Mrs Polly Matthews, Headteacher