Welcome to Year 6 Transition
We are excited to welcome our new students.
Over the next few weeks we will be sending you a range of information regarding our transition support during this time and when school reopens fully. You will find information here and within our new Facebook group that is launching on 1st June.
Miss Stephenson, your Head of Year and I look forward to working with you and your child in their transition to Court Fields over the next few months.
09/06/2021
We are excited to share our Transition plan so students can experience a half day with us prior to September. The primaries are sending the following letter out to you all. We will be sending you the data booklets and further information next week. #ThisIsCourtFields2021
Transition Day Letter for Parents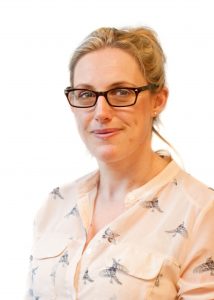 Miss Stephenson
Information for Parents and Students
September Re-opening Details Letter
Transition Update Letter Y6 090720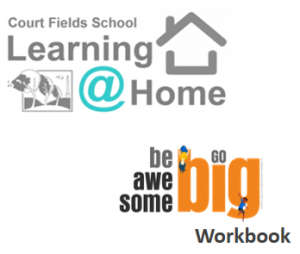 Be Awesome Go Big Transition Workbook