Welcome to the School SAFE Help and Advice Reporting Page.
Every child has a right to feel safe in or out of school. Sometimes situations happen which make it difficult for some students. SAFE is a way of telling someone and getting help.
SAFE is here to help you whether you have a problem or maybe you're worried about one of your friends.
This is a CONFIDENTIAL way to stop YOU or a FRIEND or SOMEONE you have seen SUFFERING.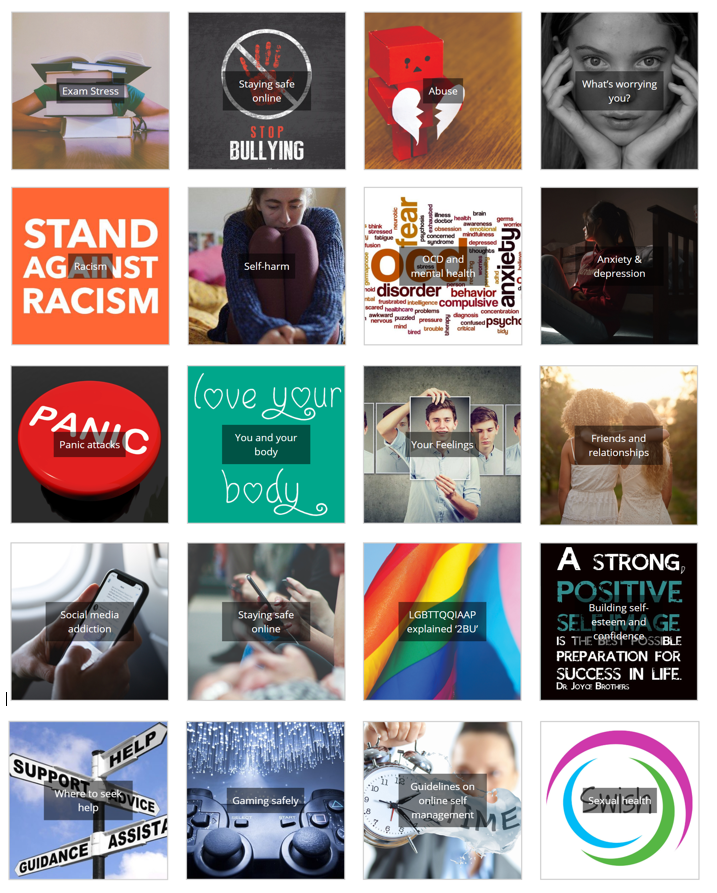 Call: 01823664201 [During School Hours]
Your Information will be used to help solve the problems you have seen or are facing.