Madagascar Week
Non-uniform Day tomorrow and remember to bring money in as there will also be lots of other things going on!
Madagascar Miles Update
4,420 so far only 1,296 to go!
Next week [26th April – 30th April] is Court Fields Schools annual Madagascar Week! During the week various fundraising activities will be on. I am sure there will be lots of cakes, ice creams, sweets etc. for sale during the week! On Friday there will be a non-uniform day.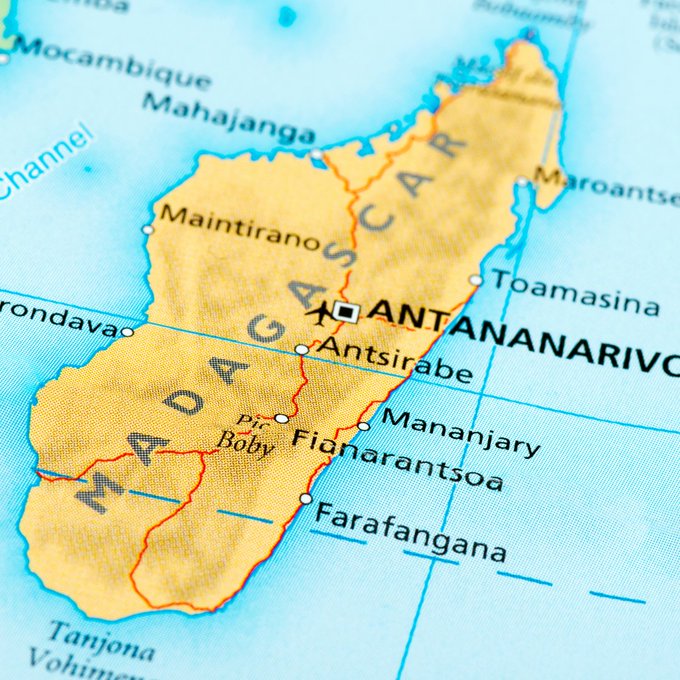 This year we are also trying to walk, run, and cycle to Madagascar as a team. This challenge started the 1st April and will finish on the 30th. All staff and students hopefully will hopefully be sponsored to take part. The annual Talent Show will take place later in the year when restriction allow, following government advice.
Over the years we have raised in the region of £30,000, which has helped 100s of people in Madagascar! This money has paid for 3 clean water projects, built and extended a school and helped build a pre-school. The money this year will either pay for a new water project or if we can raise enough we can build another school! Court Fields School works with the Madagascar Development Fund so when we have the final amount we will discuss with MDF as to what is needed the most at this time.
We really can't thank you enough for all the support which we have already had and hopefully this year will be another successful fundraising week!
If you would like to donate via SCOPE this is available through Court Fields School website.