The Learning Support department is led by the Acting SENCO, Mrs Vicki McCarthy. The department supports students with additional learning needs and is housed in purposed- built accommodation on the main school site.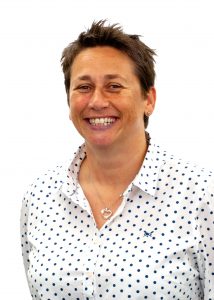 Our aim is to ensure that all students make progress, regardless of their needs or difficulties.
We are members of several National programs which focus on improving outcomes for students with SEN, including the Achievement for All program and SEN Leaders.
If you wish to contact the SENCO please call 01823 664201 and ask to be put through to the Learning Support Department.
The Learning Support Department works in partnership with the local offer made by Somerset which can be accessed here.

Please scroll down to access the SEND school Report.
Our SEND policy and Accessibility Policy can be located here under our policies section.