On 14th February 2019, over 80 year 8 students took part in a STEM day sponsored by EDF and stem works.  The students spent the morning learning about Hinkley point and talking to employees of EDF. Students then designed and built rockets which were later tested to see which design had the best propulsion and aerodynamics.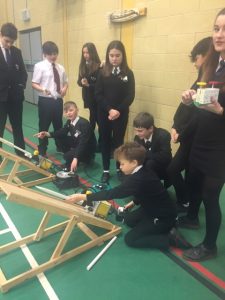 Two sets of year 9 students took part in an apprenticeship morning.  Students worked together to design and build alternative ways of producing energy.  The focus of the morning was on the opportunities available to students in the future relating to STEM jobs and the skills they will need in the future to fulfil them.  As well as having an opportunity to build working wind turbines, students also interviewed an engineer who had successfully completed the apprenticeship and now works at Hinkley Point.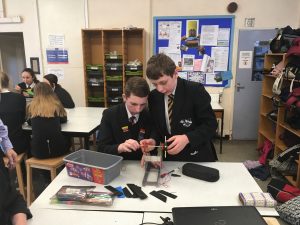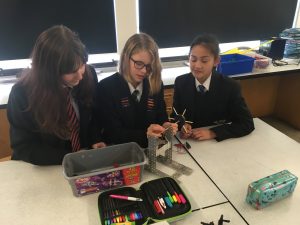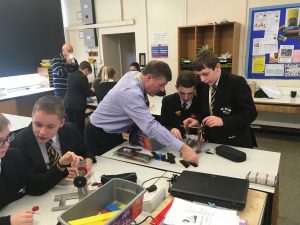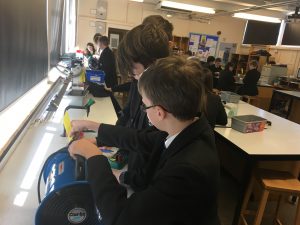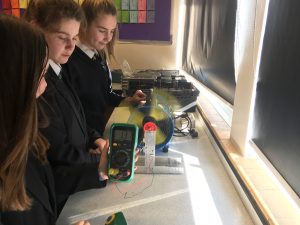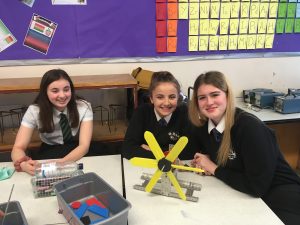 On Friday (22/06/2018) Court Fields School welcomed some year 4 students from Rockwell Green, West Buckland, Sampford, St.johns, Wellesley, Langford Buelville and Oake Bradford & Nynehead.  The day had an astronomy theme and included students making moon lander's, modelling the universe and exploring constellations.