Post-16 Options
There are a number of options available to students after leaving school. For more information, please click the link below
Year 11 – See what's on during Sept & Oct
Year 10 – See what's on during Sept & Oct
College Open Days & Student Tasters 2021/22
Bridgwater & Taunton College
Exeter College
Petroc
Richard Huish
The SPACE
Court Fields School Career Plan 2021/22
Click this link to see what we have planned …
Scholarships Information 2021/22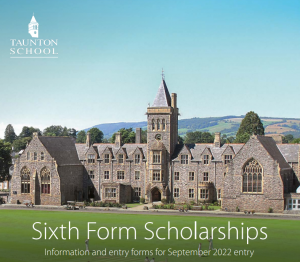 Sixth Form – Scholarships 2022 Entry v100921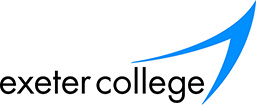 Exeter College Advice Team are now offering individual advice and guidance appointments to any year 11 students wishing to join them in September 2022.
Each appointment will last for 30 minutes, and students can choose whether they would prefer to have a video call, telephone call or an in-person appointment at Exeter College. The appointments are available to book between 4.30-6.30pm on the following selected dates throughout the Autumn term:
7 October
21 October
11 November
25 November
9 December
These appointments are in addition to the existing activities the college does in school, and parents or guardians are also welcomed to attend if they wish. The College Advice Team can help with questions regarding the different types of courses that we offer, and we can help students to identify potential courses that may suit their skills, ambitions, and interests. We can also discuss extra-curricular opportunities and academies, as well as the application and interview process, travel to college and the college bursary scheme.
Appointments can be booked now by filling out the booking form on the following link:
https://exe-coll.ac.uk/school-leavers/support/college-advice-team/appointments/