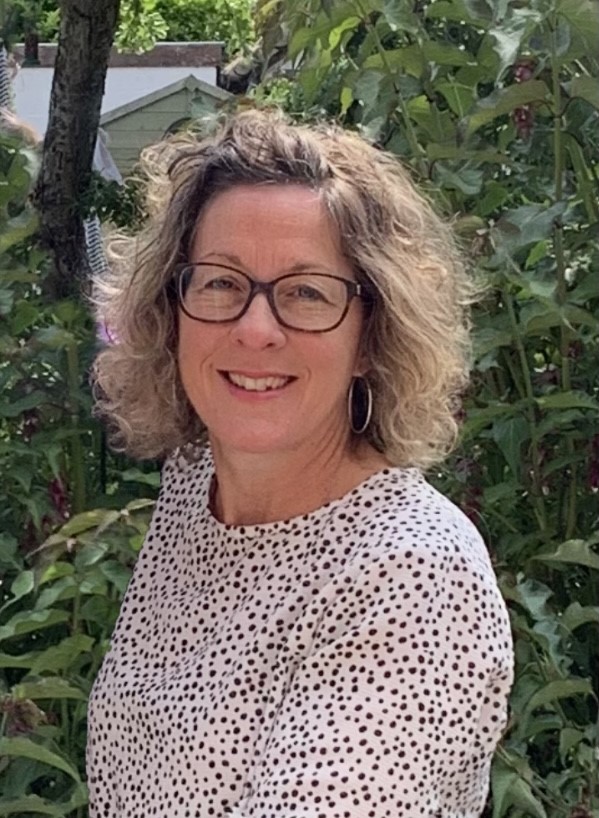 Hello, I'm Charity.   I think I'm the newest member of staff but if I'm not the newest I'm the most excited to join the team at Court Fields School.  I'm the schools new Careers Advisor and have the job of supporting your child by providing them with information, advice, and guidance on colleges and careers and running events and activities that will inspire and excite them about their futures.
I have worked in both large and small organisations including Barclays Bank, a primary school and most recently Bridgwater & Taunton College (BTC).  Part of my role at BTC was to work alongside the school so I may look familiar to you from my visits to parent's evenings!  My most important job has been to support my own children through school, college, and University and to watch them thrive and grow which has been amazing.  Now that my children have left home my life is much tidier and quieter but I'm still busy walking my Jack Russell Bella and looking after Charlie my tortoise.
I am really looking forward to meeting all the pupils at Court Fields over the coming months and look forward to meeting you soon.
If you think I can help, or you need to talk through college options or courses please get in touch by emailing me at [email protected] or call the school office